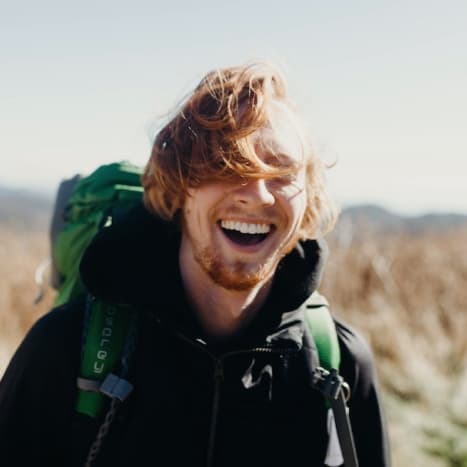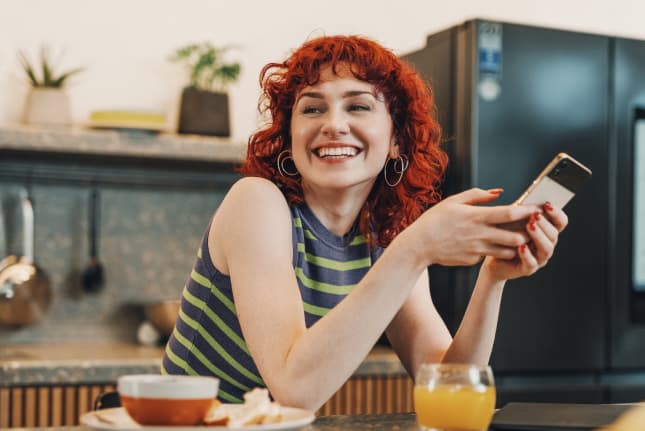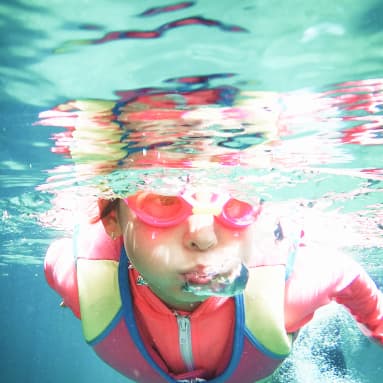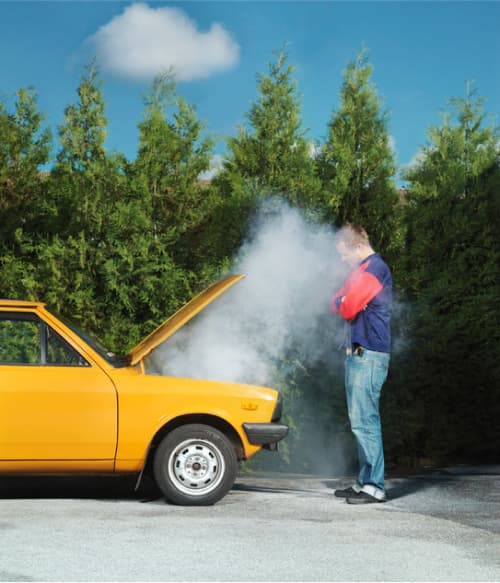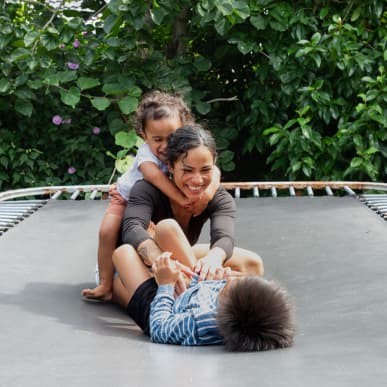 Interest rate4.60%P.A.Interest rate is subject to change.
Sharesies Save accountSave minus thelimits
fees
fixed terms
fuss
penalties
min deposits
hoops
hurdles
hoopla

A savings account with no limits, plus a great rate and with a big bank. It all adds up.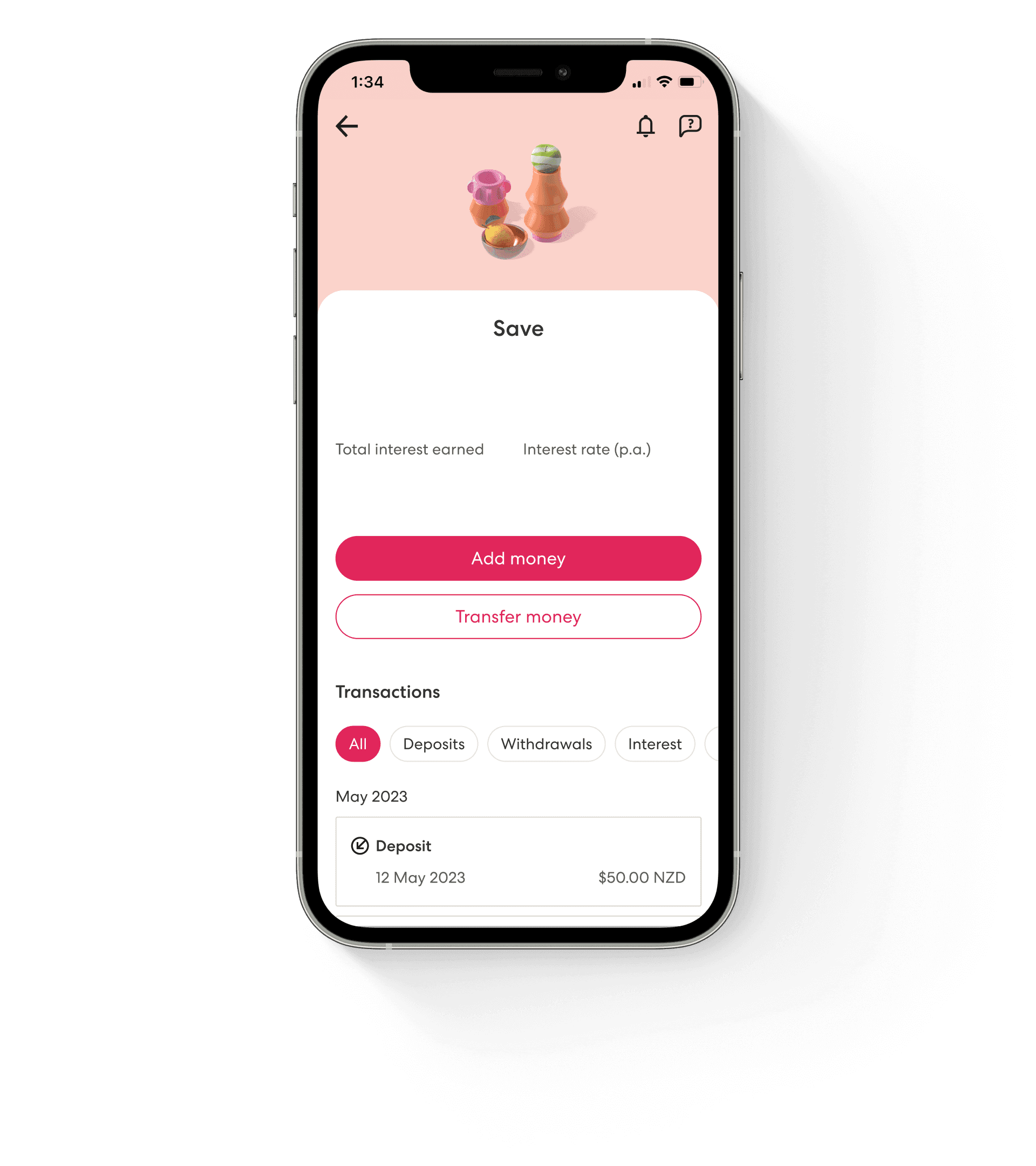 It's got your interest at heart
With interest calculated daily and paid monthly, your money's working for you whether it's set aside, or set to invest.
Interest rate4.60%P.A.Interest rate is subject to change.
Keep savings separate from spending—but handy when you need them with as many Save accounts as you like.
Portfolio displayed is a guide, not from a real customer. For informational purposes only.
Plus, your money's held in trust with an AA- rated registered NZ-based bank to get a great interest rate on your behalf.
Get. Set. Save, with Sharesies
Soon your money will have a new place to grow. You're gonna rate it. To open a Save account, you need to have a Sharesies Account.
Psst. Already have a Sharesies Account? Log in now
Account information displayed is a guide only. Information is a fictional example based on an initial deposit of $3000, no withdrawals, monthly top up of $50 on the first day of each month, an RWT rate of 30% over the course of a calendar year.